Iowa Specialty Cut Flower Farm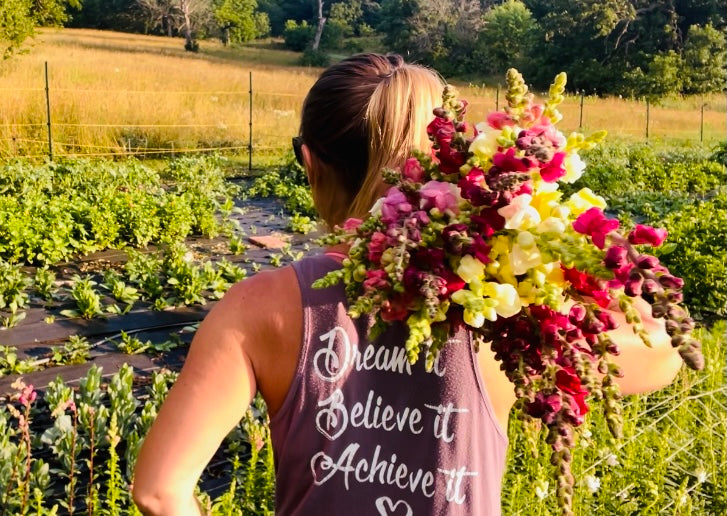 Our Motivation
Flowers Bring People Happiness
Not only do flowers provide a pop of color to a room, but the presence of flowers improves the mood of many people.  Flowers increase feelings of security and relaxation, which helps reduce stress. Everyone can benefit from less stress.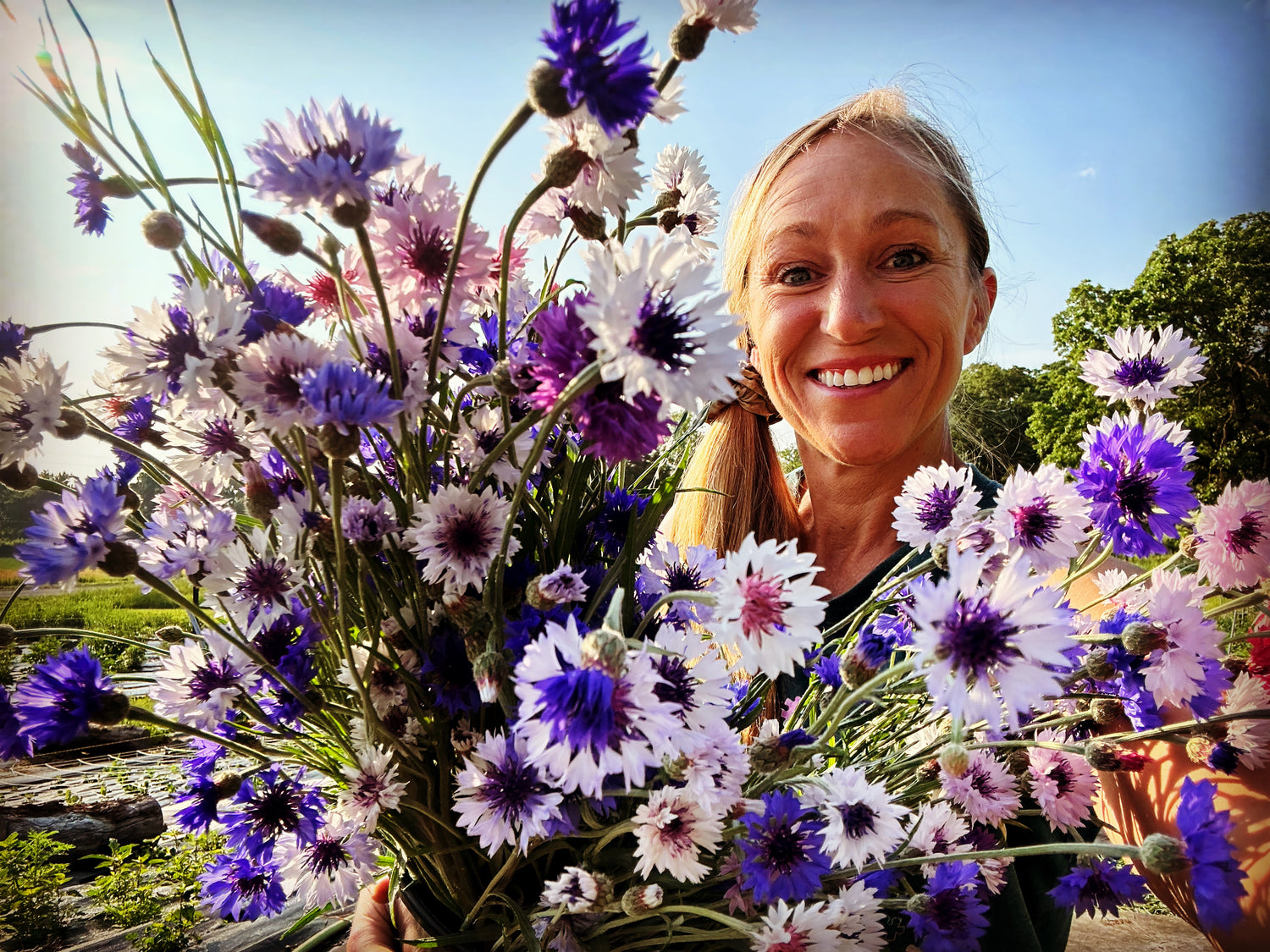 We are doing our best to be part of a better future by offering specialty cut local  flowers grown in the USA. Buying local flowers not only helps your local economy, local environment, and local farmers; but it also has long lasting and impactful imprint on the world.  If you want to learn more about local US flower farmers,  check out these articles on why buying local flowers is just as important as buying local foods.  Why Local Flowers Matter or Wiki article on Slow Flowers.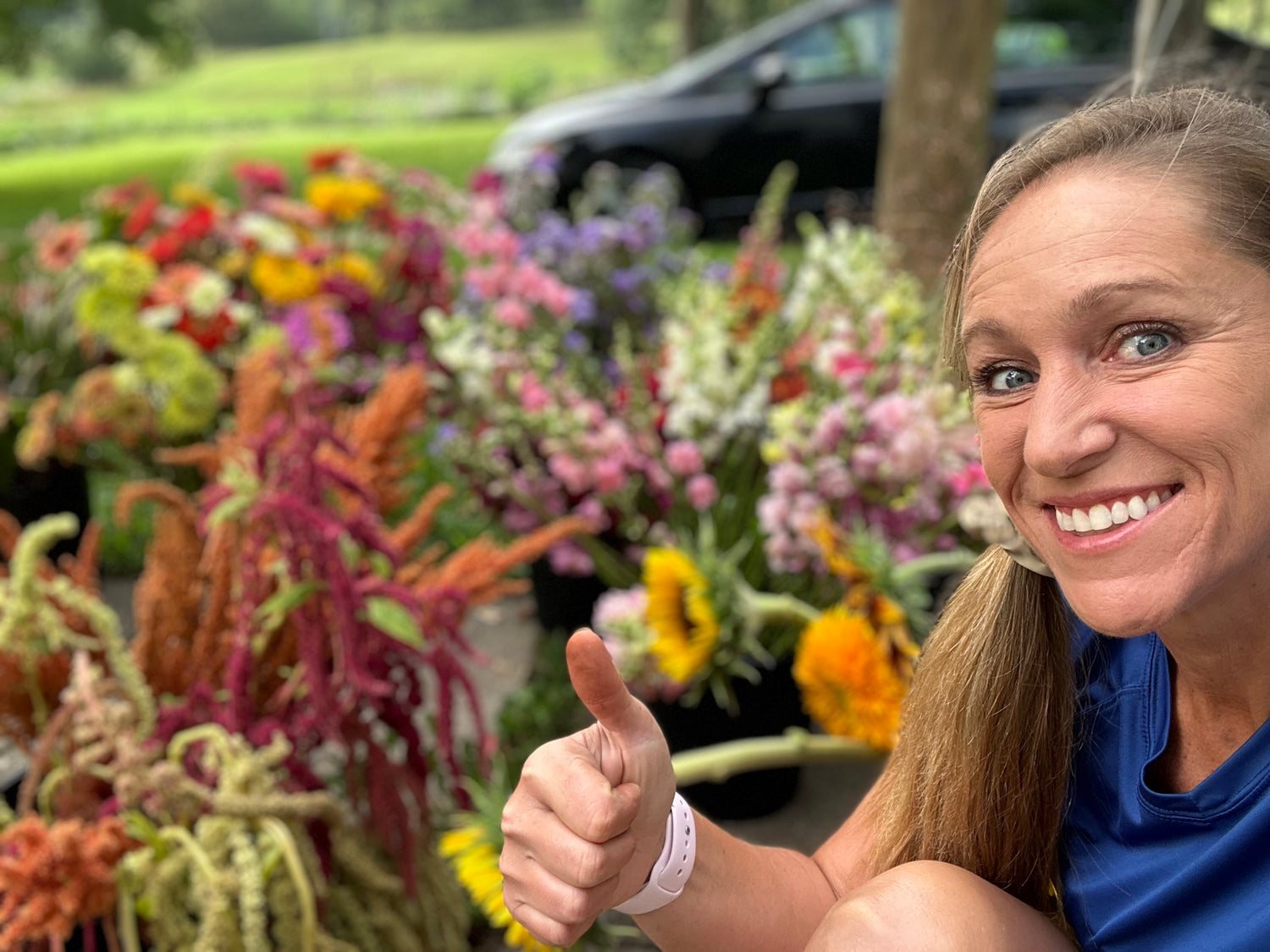 Individuals, retail florists, and wholesale florists can be part of a bigger change in great ways!  Marsh's Garden is determined to spread the word and get more specialty cut, USA grown flowers flowing into more households and into more retail flower shops.
Flowers Help the Environment
They help us breathe! Plants produce oxygen in our atmosphere through the process of photosynthesis.  Studies have routinely found that with an increase in the number of plants comes improvement in air quality; so, planting trees, bushes, and flowers is a great way to help make the environment a better place.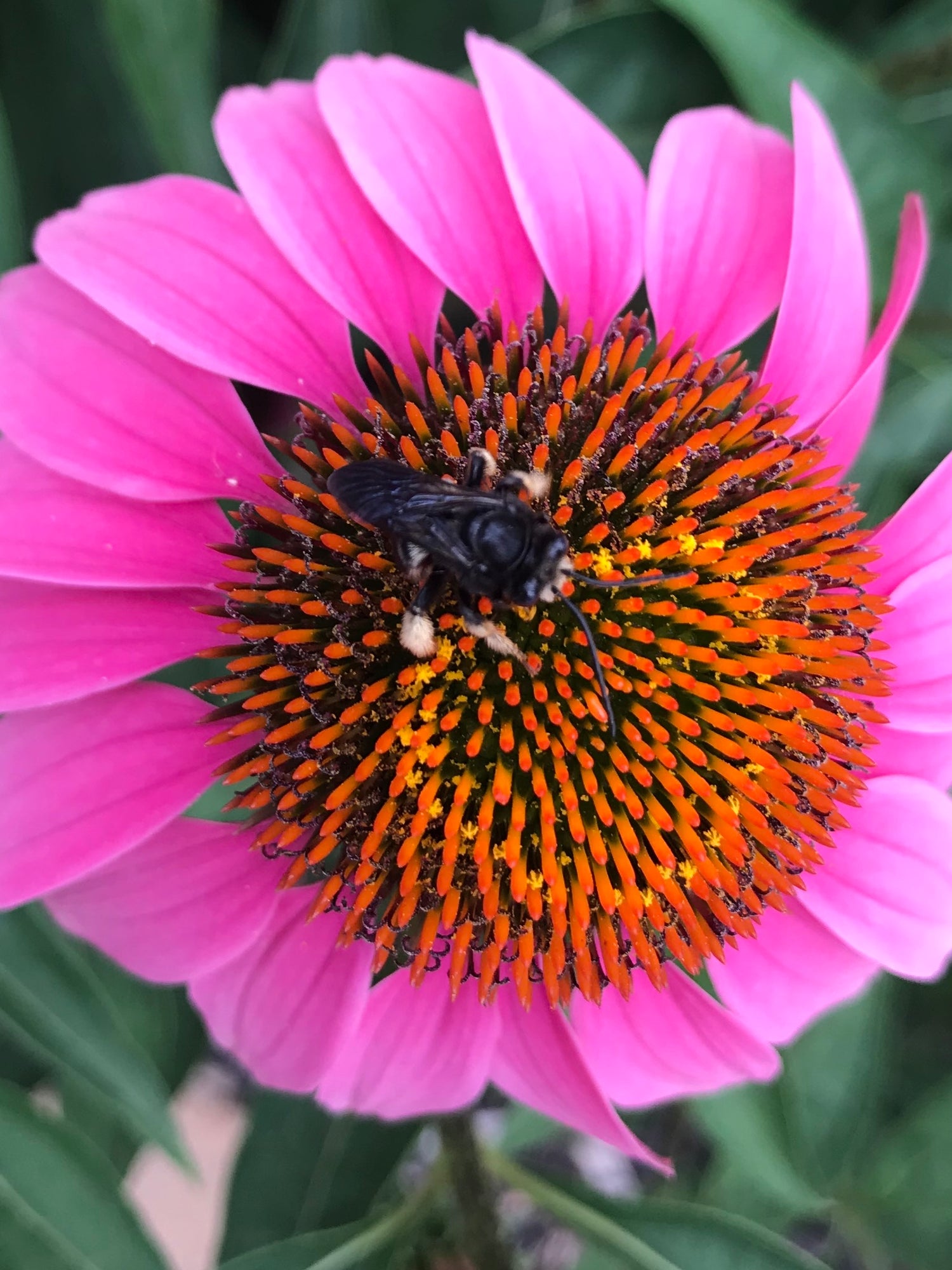 Support the bees! 🙂
Bees are a vital piece of our ecosystem. Their hard work efforts should be rewarded.  Pollination makes food production possible. 
Here is a fun little page about bees: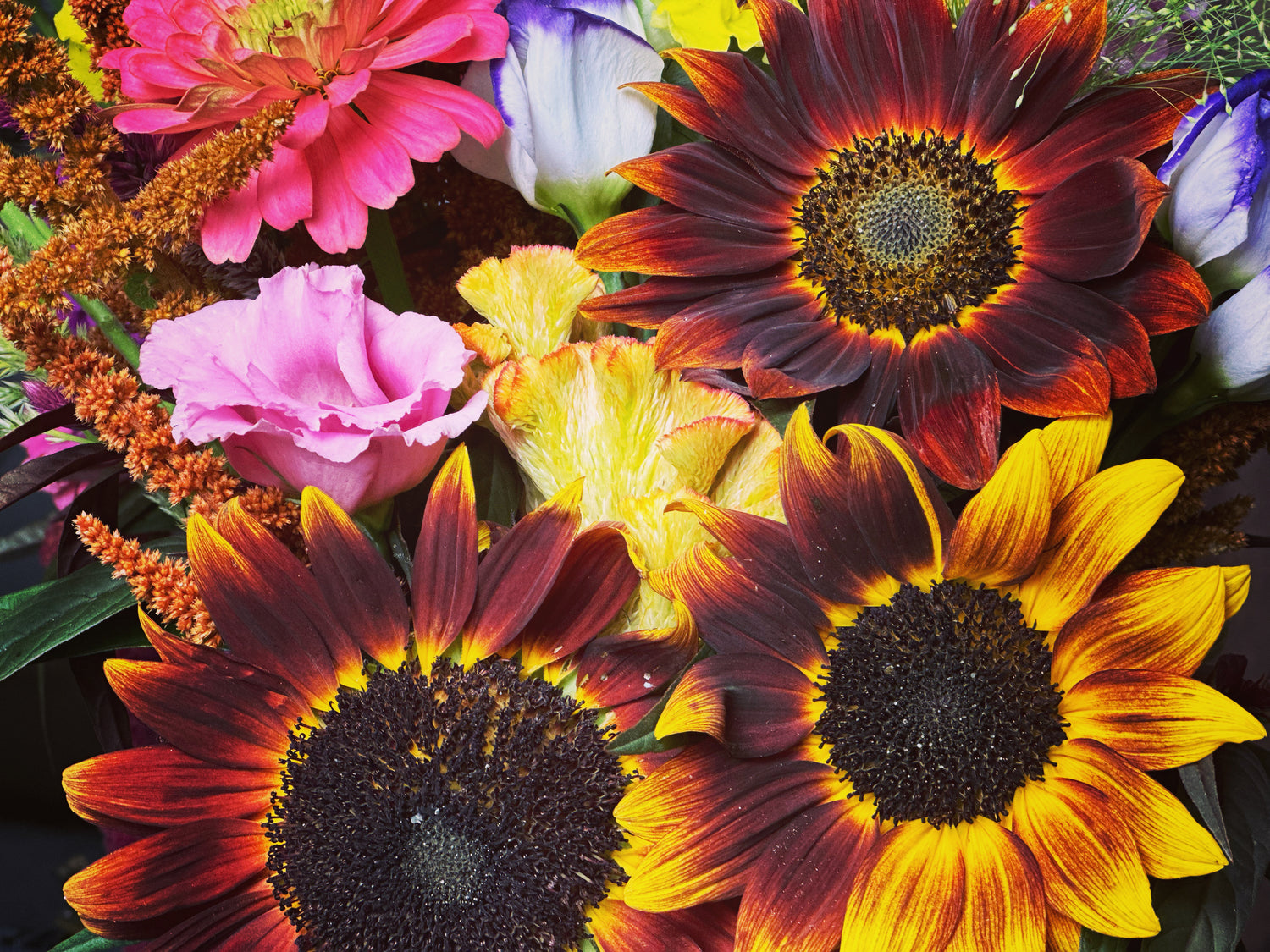 "Keep your face to the sunshine and you cannot see the shadow. It is what sunflowers do." – Helen Keller
A stream splits the east farmland of the property.  On years of heavy rainfall, the stream overflows and creates a "marshland".  Catfish and other river critters flow out to scavenge the fields for food.  It is quite a magical experience.
Our Flowers
While you can see in our shop we have a huge variety of local flowers, the most prized flowers are our Peonies. 100 Year old Peonies!  It is beautiful to think that years ago, my great-grandmother planted Peonies and they have been bringing happiness and smiles to people through 3 generations now.  The Peony is one amazing plant and the smell of the peonies on the farm which were planted so long ago is absolutely intoxicating.  If you would like to learn more about this amazing plant; I have included a couple links.

https://en.wikipedia.org/wiki/Peony
Local Flower Farming
While many flowers and bushes are still popping up around the farm, the first quarter acre was plowed in 2020. The flowers now take up over 1 acre and the farm continues to grow each year.  It will be exciting to see the progression of the farm in years to come.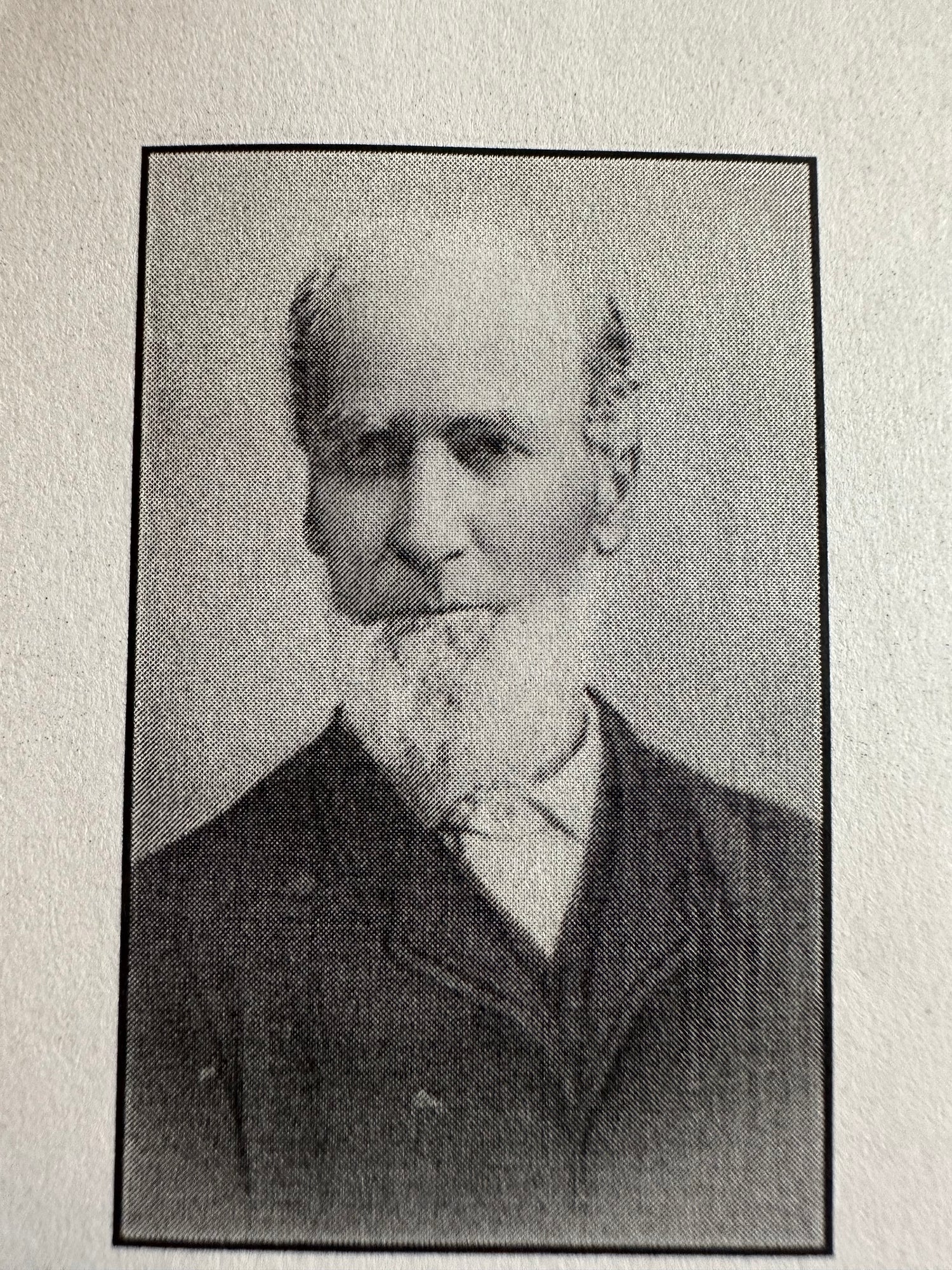 Our People
In 1850 Daniel Marsh made a journey to Iowa from Indiana to live with his brother Osbin in Marion county.  He arrived on May 10th.  He served in the Mexican - American War.  He was granted land for his service to the United States as were many of his brothers in war. 
A screenshot of the document found at the courthouse (along with many more) showing land granted to soldiers for their efforts in aiding the United States.
He eventually bought the land the farm sits on today from one of his brother-in-arms when this man was ready to return to his home state.  This land was then sold / handed down from generation to generation in the Marsh family. 15 years of land deeds were lost in a marion county courthouse fire meaning we can't prove it has been in the family since the beginning but we can show it was owned by Daniel Marsh in 1883. It will be considered a century farm until the year 2033 and then it will become a heritage farm if it stays in the Marsh family.
The 100 Year Old Peony
My great-grandmother loved flowers (maybe that was passed down to me) and planted many flowers along the property.  It is hard to believe that some of the things she planted so long ago are still popping up in all of their glory around the farm.  Peonies, Daffodils, Naked Ladies, bridal shower bushes, rosebud trees (my fav), and different varieties of honeysuckle are still going strong at the farm.
My grandfather, Daniel Lee Marsh II, had the best vegetables when I was growing up.  He always had a huge garden full of my favorite tomatoes, peppers, beans, garlic, onions, corn, peas, potatoes, and much more.  The asparagus, horseradish, and garlic are still coming up in their original locations.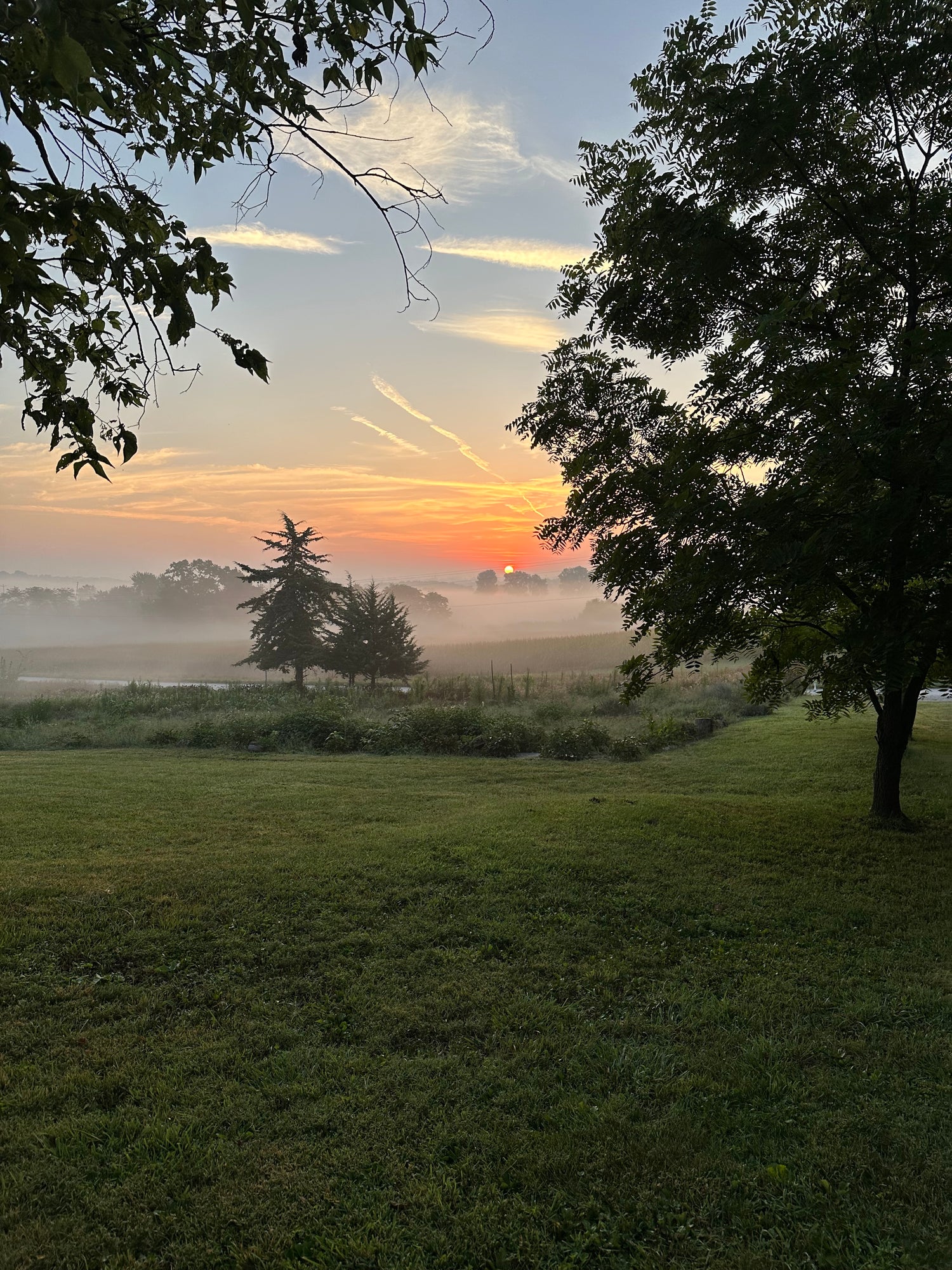 My parents Daniel Lee Marsh III and Darla Marsh took my brother, Daniel Lee Marsh IV and I on weekend adventures to the farm.  It is where I caught my first fish, my first turtle, and even hooked my dad a few times (oops).   I also learned how to dodge a cow, fed a calf from a bottle, and learned to enjoy the beauty of the natural world.  I know my Dad and his sisters have many memories of the farm and I probably have many more stories to learn.
Denay Marsh
Owner / Iowa specialty cut flower farmer
Denay started Marsh's Garden, LLC in 2019 and hopes to grow the family farm into a beautiful space on the outskirts of Knoxville, IA
Follow her journey on YouTube